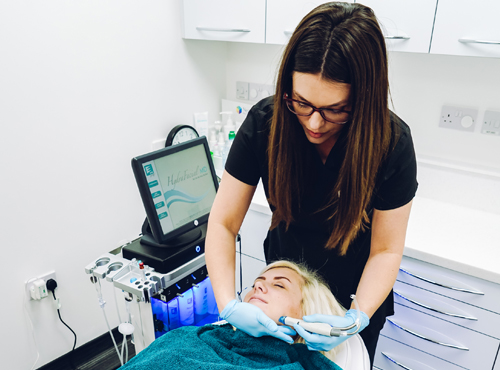 Qualifications:
– 2007 NVQ Level 3 Oral HealthCare
– 2017 Neostrata Chemical Peel Training
– 2018 Accredited Acne and Rosacea Training Skin Med
– 2018 Derma FNS MicroNeedling
– 2019 Hydrafacial Training
I am Liz, a fully qualified registered dental nurse with additional duties. I have completed my enhanced training and now carry out aesthetics treatments for HD Rejuvenate within Hello Dental Colchester. I really enjoy all aspects of my role, my highlights are making a difference to a clients confidence and seeing the results after a course of treatment. Skin health is really important and I believe in healthy skin and achieving this through non-invasive treatments and clinically proven products.
When I am not working I enjoy spending time with my family, I have two children who take up a lot of my spare time, we love movie nights and going to the beach together.