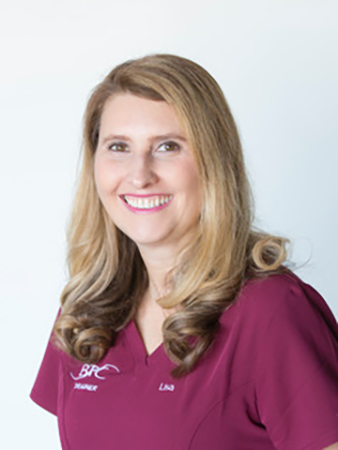 Qualifications:
– Qualified Dental Hygienist
– BACDP Board Member
– Trainer for BTC
– Facial Excellence Training Academy
– Hydrafacial Training
HD Rejuvenate offers safe, highly effective treatments, using clinically-based medical grade products and protocols to treat the skin from within. Our medical background ensures we can offer a safe environment in which we can treat clients.
Our aim is to boost confidence and help you look your best using tried and testing products with predictable results.
Our treatments are carried out by qualified Dental hygienist and Facial Aesthetics Practitioner Lisa Moore GDC: 6267.